06 Dec, 2022
JTRE appoints new Commercial Director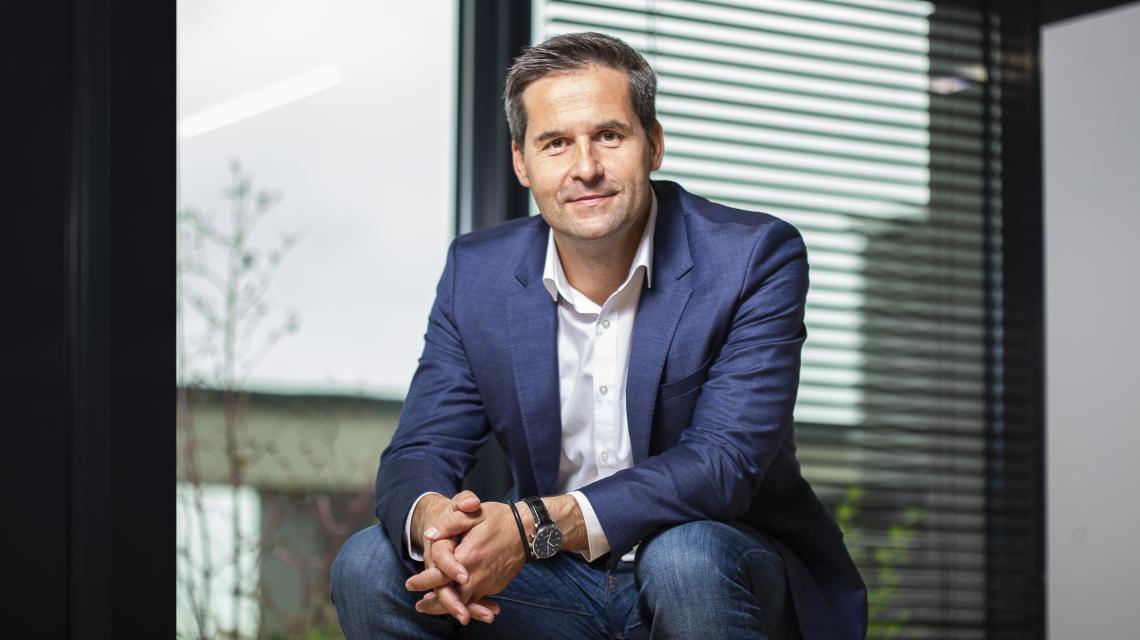 Peter Píš is the new Commercial Director from December 2022 – with responsibility for the JTRE sales department, which includes residential sales, commercial real estate leasing, and property management teams. He replaces Miroslav Fülöp, who after 16 years is leaving one of the largest Slovak developers.
Peter Píš has over 17 years' real estate development experience in companies specialising in the real estate market, office space rental, and property management. He joined JTRE in May 2011 as director of the commercial real estate department.
His over 11 years at JTRE have included leasing and preparing projects for sale to local and international investors, identifying marketing goals and activities, forecasting future revenues, and the asset management of prestigious projects such as Tower 115, Westend, River Park, Zuckermandel, Klingerka, Panorama Towers, and Eurovea's extension.
Róbert Tenczer has replaced Petr Píš as Head of Leasing. He joined JTRE in 2007 as leasing manager, and has been Petr Píš's representative in the commercial real estate department since 2017. His previous experience includes the financial and IT sectors.